Work With Us (Business & Media)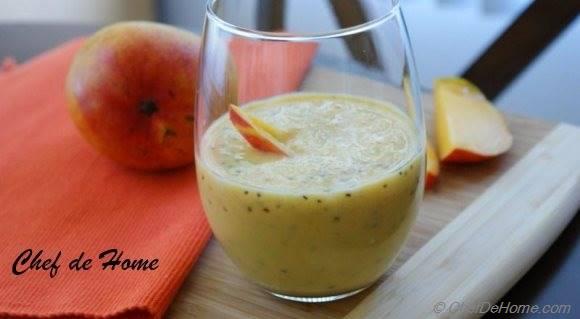 CHEF DE HOME IS A PASSION AND ADVENTURE, ALSO A FAMILY BUSINESS.
LET'S WORK TOGETHER!
ChefDeHome is a resource for cooks of all levels, focusing on simple, yet healthy and creative recipes, and interesting conversations. We enjoy working with business that have the same primary goal as we do - to make cooking at home easy, fun, intersting and healthy for families.

And to empower and honor all proud home cooks for making home cooking more enjoyable and rewarding!

We are working hard everyday to earn and maintain the trust of our readers, so it is very important that the products and brands promoted on ChefDeHome.com are the products we use and believe in. All promoted products are thoroughly tested to determine if they are a good fit for the Chef De Home vicinity.
WE PROVIDE CUSTOMIZED SUPPORT FOR BUSINESSES THROUGH:
Professional Recipe Development. Tried-and-Tested Recipes are our strongest asset. We would love to work with you to develop appetizing recipes that suit the needs of your brand/product.
Advertisements. We offer various options for advertisments on ChefDeHome.com.
Sponsored Posts. We serve up Product Reviews, Giveaways and Special Promotions in a scrumptious way. Let us share your brand and business in blog posts.
Professional Food Photography and Food Styling. Hire our expertise to make your food photography look enticing.
Brand Ambassadorship. Have Savita represent your brand through social media and on ChefDeHome.com and ChefDeHomeTestKitchen.com
Blogger Outreach Consulting. Do you have a fantastic product, but looking to develop a blog outreach strategy, in order to share it with the masses? We can help you put together a comprehensive plan that will get bloggers interested in your brand.
Media Coverage for Festivals, Events. Let us spread the word about your event, or product. We're happy to experience your event and publicize it through posts and social media.
Contact Savita / Vishal for details.

To find out more about our social presence, visit us on: OgleOgle , Facebook , Google+ , Twitter , Pinterest