Few honorable mentions for ChefDeHome Blog
Sharing with you few of honorable mentions for ChefDeHome Blog.  My heartiest thanks to all who found my recipes worth a mention and a link back!

Year 2015
October 2015
BuzzFeed featured Vegan Three Beans Chili
MSN featured Spooky Butter Pasta with Witch Croutons
September 2015
MSN featured Leftover Stuffing Stuffed Peppers
July 2015
Parade Community Table featured Sriracha Guacamole and Black-eyed Peas Salsa
June 2015
Low Sugar Living Magazine, a popular low sugar diet living magazine has published Curried Cauliflower recipe in their Summer 2015 Edition!
Community Table featured Grilled Tandoori Chicken Recipe
May 2015
Brit.co featured Sweet and Spicy Mango Harissa Chicken Wings in Unexpected Harissa Recipes
Smart & Final, a Warehouse Store,  featured Grilled Chicken Kabobs with Romesco Sauce
February 2015
Go Gluten Free Magazine, a popular gluten free diet magazine, has published  Creamy Tomato Soup recipe in their Spring 2015 Edition!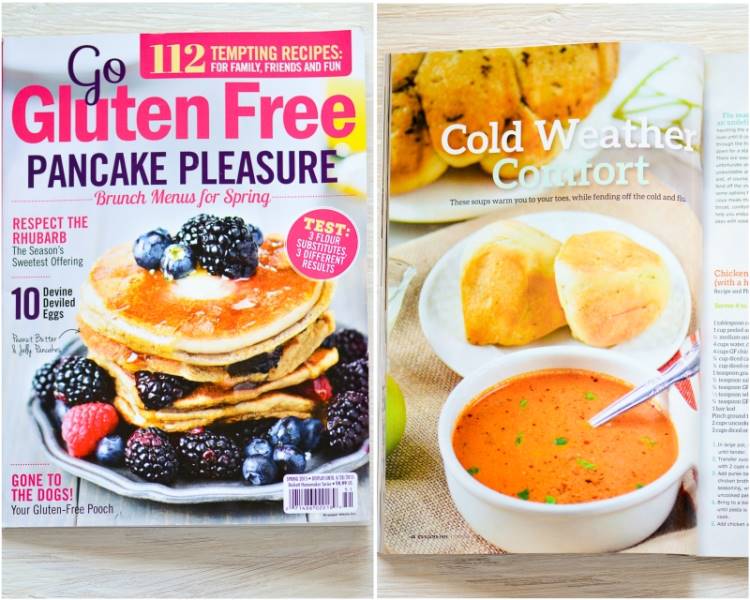 Brit.co featured Chinese Pineapple Rice Bowl in Rice Bowl Recipes
Brit.co featured Honey Tangerine BBQ Wings in 20 Citrusy Recipes to Ring Chinese New Year
HelloNatural.co featured Picnic Yogurt Rice in 101 Healthy Lunch Recipes
January 2015
Boston Magazine Featured Cucumber and Avocado Pollen Power Smoothie 
Year 2014
December 2014
Oh My Veggie featured Korean BBQ Tofu Tacos in 81 Vegetarian Tacos Recipes, Tofu Tacos
August 2014
Brit.co featured Lamb Karahi Curry in Delicious Indian Recipes
July 2014
Home and Garden Cafe featured Strawberry Chia Frozen Yogurt
Mamabee.com featured Crunchy Garlic Tofu Wraps with Peach and Kimchi Slaw 
June 2014
Parade's Community Table
Featured Potatoes and Peas Stuffed Flat Bread with Preserved Lemons 
May 2014
Huffington Post Living, Canada featured Crispy Tofu Snack Pockets with Crunchy Vegetable Filling 
Moms & Munchkins featured Morning Strawberry Glory Breakfast Smoothie 
101dinner.com featured 7 Easy Pasta Dinners, Lemon Orzo Pasta Salad with Olives and Tomatoes
Slap Dash Mom featured Korean BBQ Tofu Tacos in Vegetarian Meal Plan for June